Rocky Mountain Rescue coming Summer 2020, stay tuned for dates and more information!
Contact Kevin Lambertson FMI
Lighthouse Kids [Grades K-5]
Children in grades K-5 are invited to join together for worship, music, and Bible lessons, along with fun and games!
We meet in the Family Life Center during the sermon and kids are welcome to gather in the Family Life Center following our worship portion of the service.
If you are visiting, please bring your children the first time and fill out a registration form.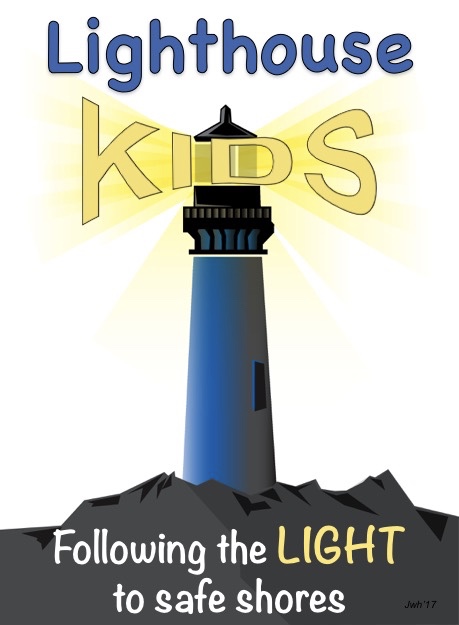 Each week children will bring home activities pertaining
to the Bible lesson, and a memory verse. We encourage you to look it
over in order to initiate discussions about the lesson.
You can also help your kids during the week as they learn the memory verse!
Contact Kurt & Serena Schwanda FMI about this program and for details on how you can best volunteer!
*+9Discipleship Zone [Grades 6-12]
Every Sunday before –church during the Adult Bible Fellowship time. This program has replaced our Sunday School program and is dedicated to continuing the great connections our teachers have made with their students over the years! Our teachers use the Bible to talk to the students about life, faith, and day to day problems they might encounter. To learn more about this program please talk to Pastor Mark about our Discipleship Zone!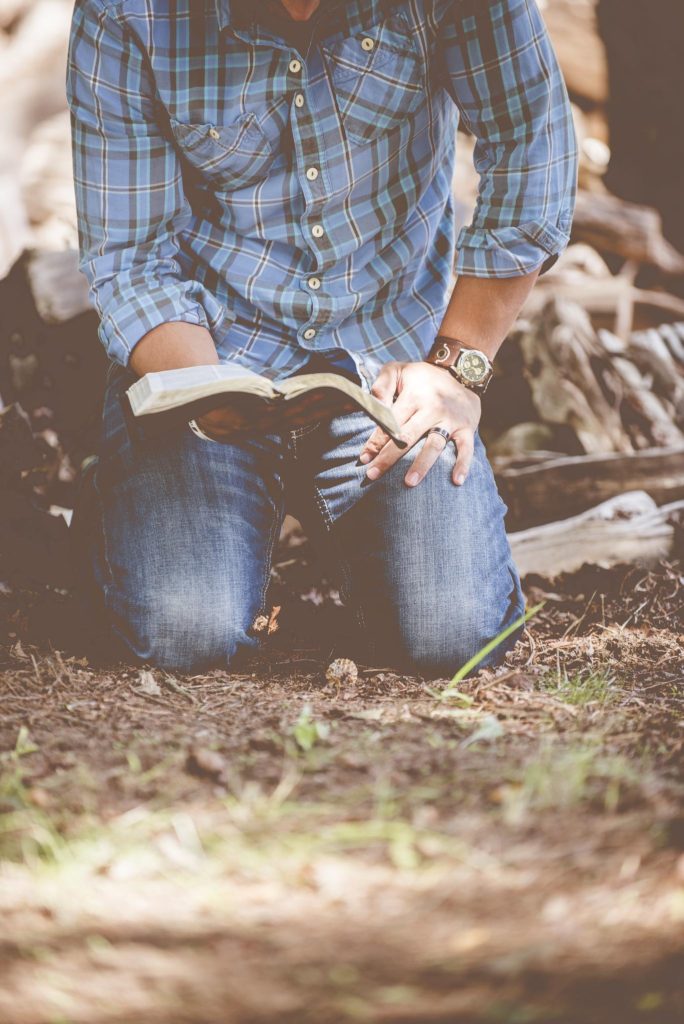 Youth Group [Grades 6-12]
Every Wednesday night at Galilee!
They have a time of sharing, Bible study, play games, and ALWAYS have fun!
The kids attend Snow Camp each year, the WOL Superbowl in the Spring, and also enjoy many activities throughout the year including a ministry at the Gorham house!