Rocky Mountain Rescue Day Camp is coming for Summer 2019!
Registration is now closed. Camp is full for this year.
Monday-Friday,
July 22-26,
9 am – 3 pm daily
Lighthouse Kids
Grades K-5
Children in grades K-5 are invited to join together for worship,
music, and Bible lessons, along with fun and games!
Meet in the Family Life Center during the sermon.
If visiting, please bring your children the first time and fill out a registration form.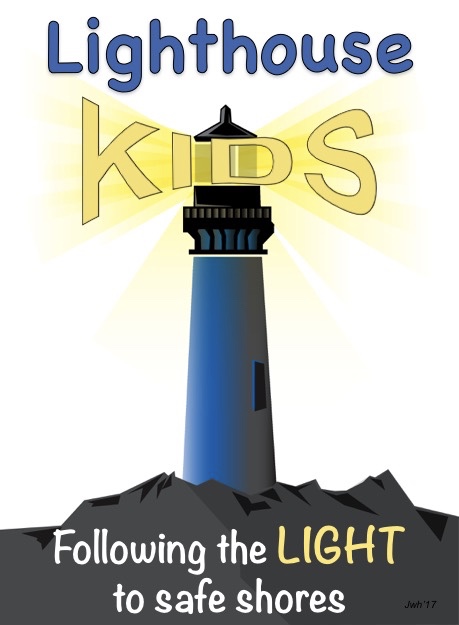 Each week children will bring home activities pertaining
to the Bible lesson, and a memory verse. We encourage you to look it
over in order to initiate discussions about the lesson.
You can also help your kids during the week as they learn the memory verse!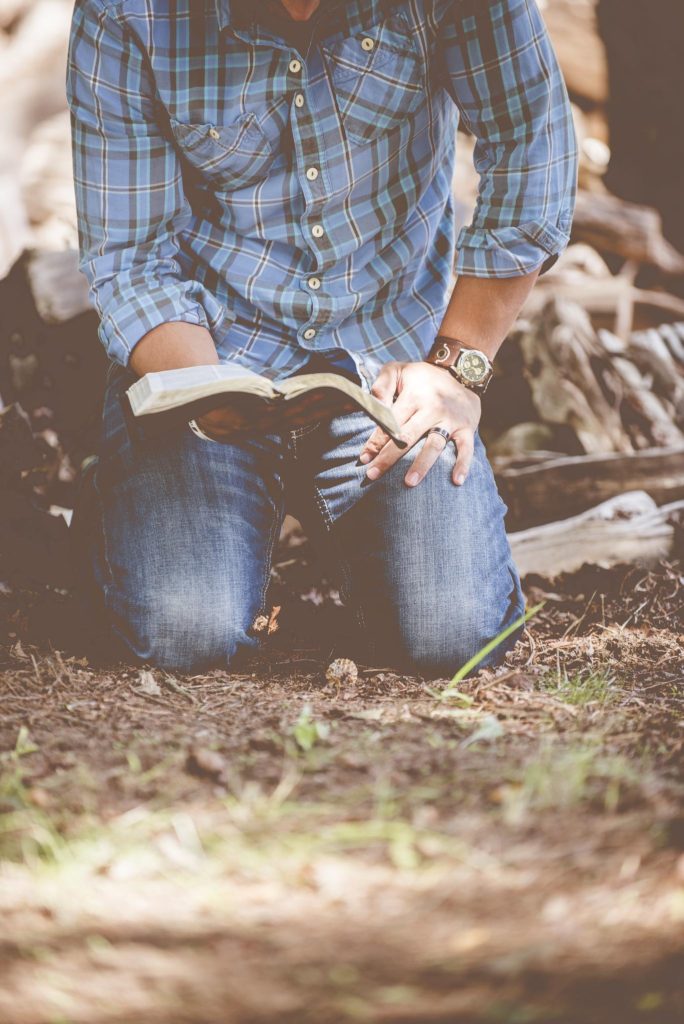 Youth Group
Grades 6-12
Our Youth Group meets every Wednesday night.
They have a time of sharing, Bible study, play games, and ALWAYS have fun!
The kids attend Snow Camp each year, the WOL Superbowl in the Spring,
and also enjoy many activities throughout the year.