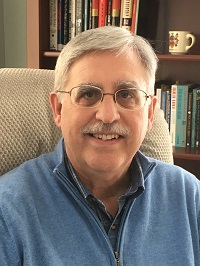 Dr. David Christensen
Dave has served in dual ministry for over 30 years as a pastor and college professor. He and his wife, Janie, have been married for over 40 years and have two adult children. Dave enjoys kayaking and camping with Janie whenever time allows. He is the author of three books, including, "Friends with Jesus: Experiencing the Depths of Spiritual Intimacy". Dave is the founder and President of The Rephidim Project, a ministry devoted to Bible expository preaching. Check out his blog here.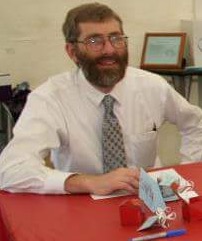 Pastor Tom Hasbrouck
Tom was born in New Hampshire, so he's really from away. He came to Galilee after 15 years of campus ministry with InterVarsity Christian Fellowship. He was educated at Philadelphia College of Bible, training for local church ministry, and at the library. His marriage to Lois has produced many happy memories and five children, now mostly raised. In his house you can find grandmother's furniture, (too) many books, home-grown onions and Dutch Blitz (play that and you'll be sure to win). Tom enjoys being outside even in winter, making things with his hands, reading, and fixing things (like old Gravelys). Sometimes it even works.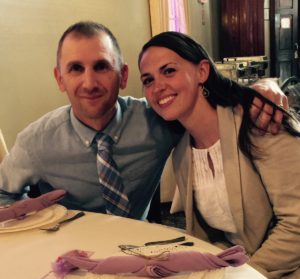 Pastor Mark Labacz
Mark is Assistant Pastor of Outreach at Galilee. A graduate from New England Bible College, he has a degree in Bible & Missions. Mark and his wife, Sara, have been married for 13 years and have one daughter. You may often find them yard-saling together in the summer time. Mark loves to spend time with family, friends & the community. He also enjoys fly fishing and spending time in the outdoors.